Linear motion & Torque transmission
With the anti-rotation function, it can be used in two ways: linear motion in a single axis and torque transmission.
There are two types: Ball Splines, in which balls rolls through a spline groove, and Hexagon Torques, which are combinations of materials with good frictional compatibility.
Standardization of general shaft end machining allows ordering by model number. In addition, Ozak has accepted shaft end machining based on customer drawings also.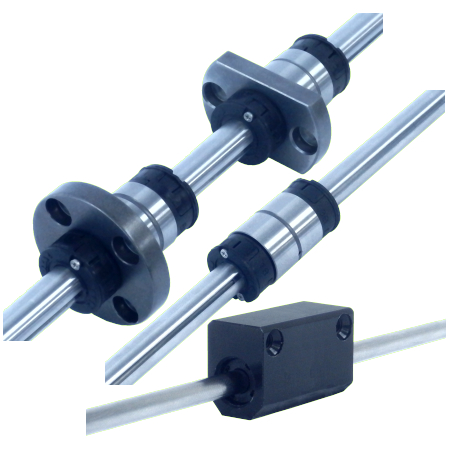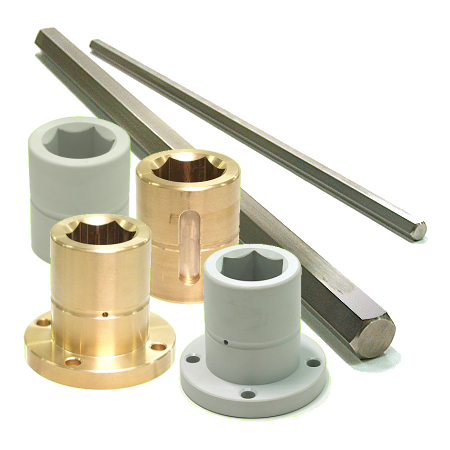 Ball Screws
New ordering system: screw shafts, shaft end machining, support units, couplings, can be ordered in batches. Ozak has s...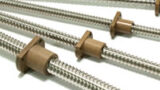 Super Screws
Combination of Low friction resin nut & Stainless steel screw shaft The combination of PPS resin nuts and SUS304 sh...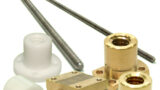 30°Trapezoidal Screws
Most reasonable price lead screw with self-locking function The self-locking function prevents to fall dawn by own weig...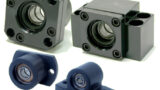 Support Units for Lead Screws
Support Units for Lead Screws This product is attached to both ends of a lead screw. Bearings and housings are provi...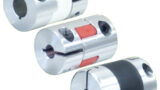 Couplings
Lead Screws and Support Units delivered as a set Ozak has started a new ordering system. Screw shafts, shaft end machin...