This is easier to adjust parallel and horizontal level at time of assembly as compared to linear guides. Furthermore construction schedule can be shorten.
The connection of long rail has a mechanism that is hardly a difference in level and can be assembled in a short time.
In addition, the frictional resistance is low, and it excels in the following performance of balls during high-speed driving.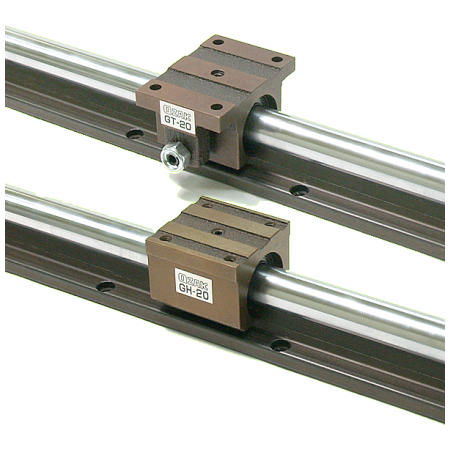 Casting Iron Case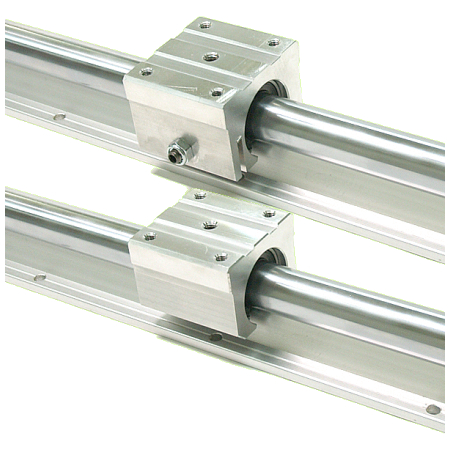 Aluninum Case