Patented seals in the MF series provide four times longer rated life and no grease replenishment is required.
MF series obtain approx four times longer life than standard series.
You never need to supply grease because grease leakage is reduced significantly by the special seal.
In addition, it's possible to obtain more longer life under dusty environment by the high sealing performance.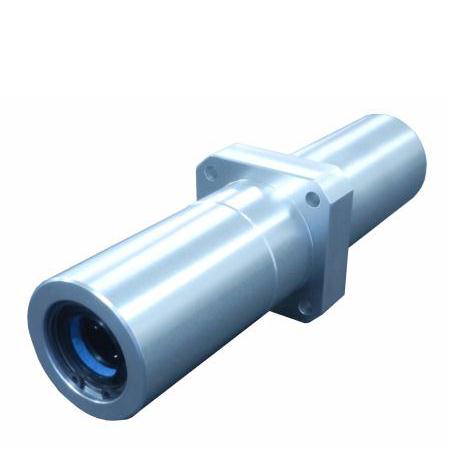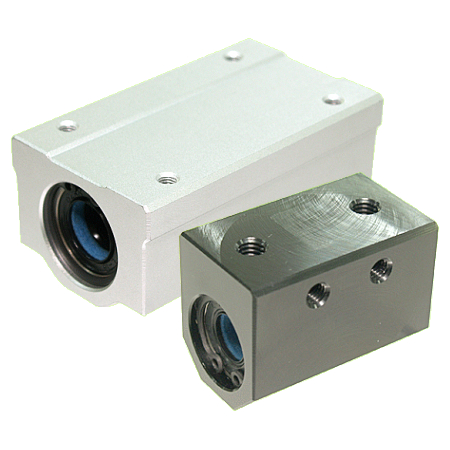 AL Housing
(Single / Double)
・Various grease filled option
・Non-Rust Type option
・Ultra Series option